KJ's Objectives
Kara Jenkins Believes in a Bright Future for Las Vegas.
Here's How She'll Take Us There.
I am your non-partisan 2024 Mayoral candidate who will work to create and support opportunities for entrepreneurs, small business owners, essential workers, the hospitality industry, and trade organizations.
Las Vegas is a city that welcomes all and is renowned worldwide for its hospitality. It's time to roll out the red carpet for our locals in the same way we do for our guests.
WHO WE ARE
A community of innovators
Families
Dreamers and creatives, artists, animal lovers, people of faith
Athletes and fitness enthusiasts
World class dancers, entertainers, performers, foodies, nightlife lovers and outdoor adventure-seekers
The people of Las Vegas are not transient. We represent the future and new beginnings.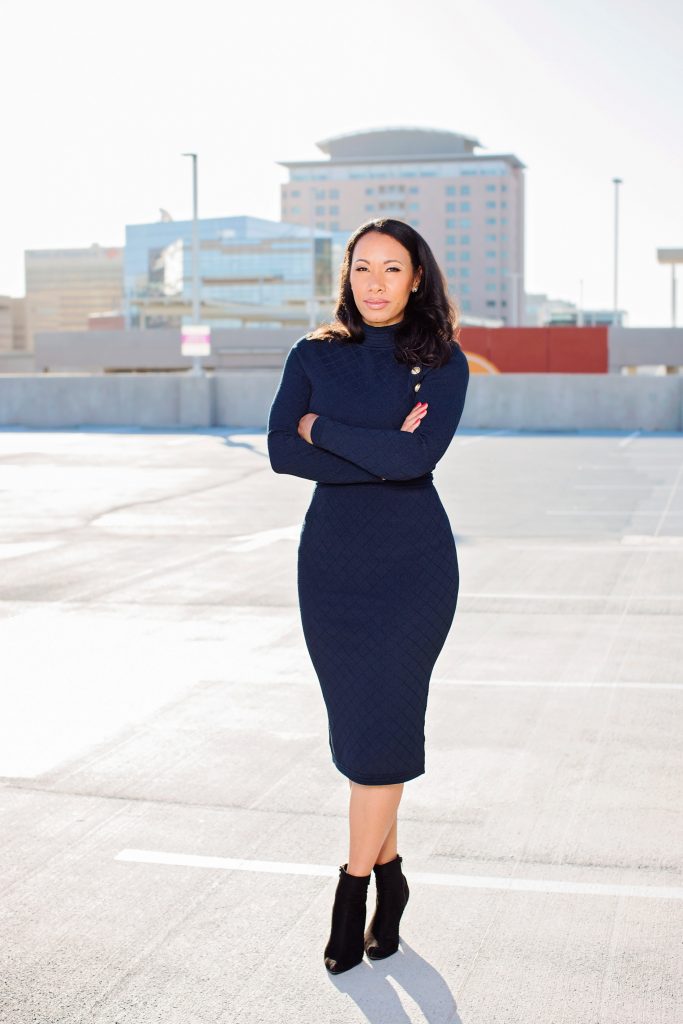 EXPERIENCE
My name is Kara Jenkins, current Administrator and Governor appointee to the Nevada Equal Rights Commission. My entire 18-year career has been dedicated to public service.
One of my greatest strengths is the ability to LISTEN and build bridges where there is indifference. Over the years I have proven myself to be an effective leader that understands how to connect people and knows how to get results.
As your next Mayor and chief belief officer, I will represent the people living, working, and creating in this town, while building upon our fantastic reputation as one of the greatest cities in the world.
Vegas has always been and will continue to be an inclusive city of dreams realized.
FOCUSED OBJECTIVES
As your Mayor, advocate, and chief belief officer, my commitment is to be a voice to all. In addition to encouraging growth and developing legacy initiatives for our kids, I will:
Commit to fair and balanced problem solving
Serve as your chief job development officer
Creatively tackle our ongoing city issues regarding our residents by seeking mutually beneficial affordable housing opportunities for businesses and our working homeless
Support green initiatives
Support local markets
Support continued efforts for balanced community policing, while supporting our officers and public servants
Support our trade and tourism industry
Protect our economy by supporting business with a focus on promoting safety for our workers
Engage experts on public health and city preparedness for our residents
To reach these objectives, I am committed to:
Meeting small and large business stakeholders for a needs assessment post-pandemic to bring to council and promote awareness in areas where support is greatly needed
Prioritizing our hospitality and trade industries by ensuring we are current on safe and inclusive practices while balancing the economic benefit of tourism
Incentivize working not only for the city, but also in private sector careers
Incentivize prize boxing, UFC, MMA and other sports synonymous with Las Vegas' rich sporting history
Address affordable housing and vacant lots that breed criminal activity
Address our environmental needs for future generations
Prioritize environmentally-friendly sanitation stations for residents and their pets
Be unwavering in our preservation of parks, historical locations, and landmarks to promote tourism and to give the rest of the world an immersive experience in fine dining, vacationing, sporting events, and festivals